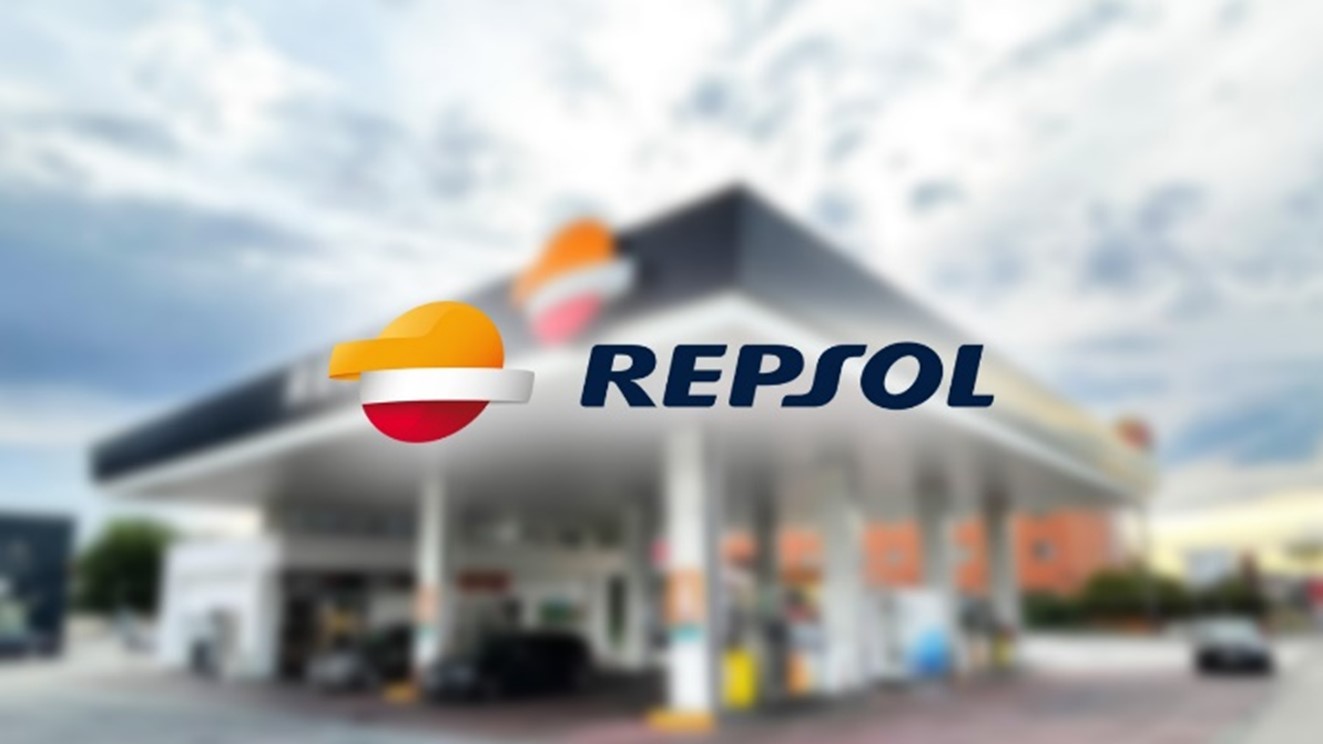 News
Lubricants from Repsol for Spanish KSR dealers
Especially in the mobility sector, KSR has always strived to work with premium brands such as Pirelli, Bosch, or Nissin. Now KSR Spain has entered into a partnership with the lubricant manufacturer Repsol in order to be able to offer the best oils and motorbike care products at a favourable price in the Spanish dealer network.
Both dealers in the after-sales sector and end customers benefit from the heavily discounted products. There is no minimum order quantity, which means that even small dealers can order exactly those products that they only need in small quantities.
In the motorbike sector, Repsol is best known as the main sponsor of the Honda factory team in the MotoGP. Repsol enjoys an excellent reputation through its involvement in the top class of motorbike sport.