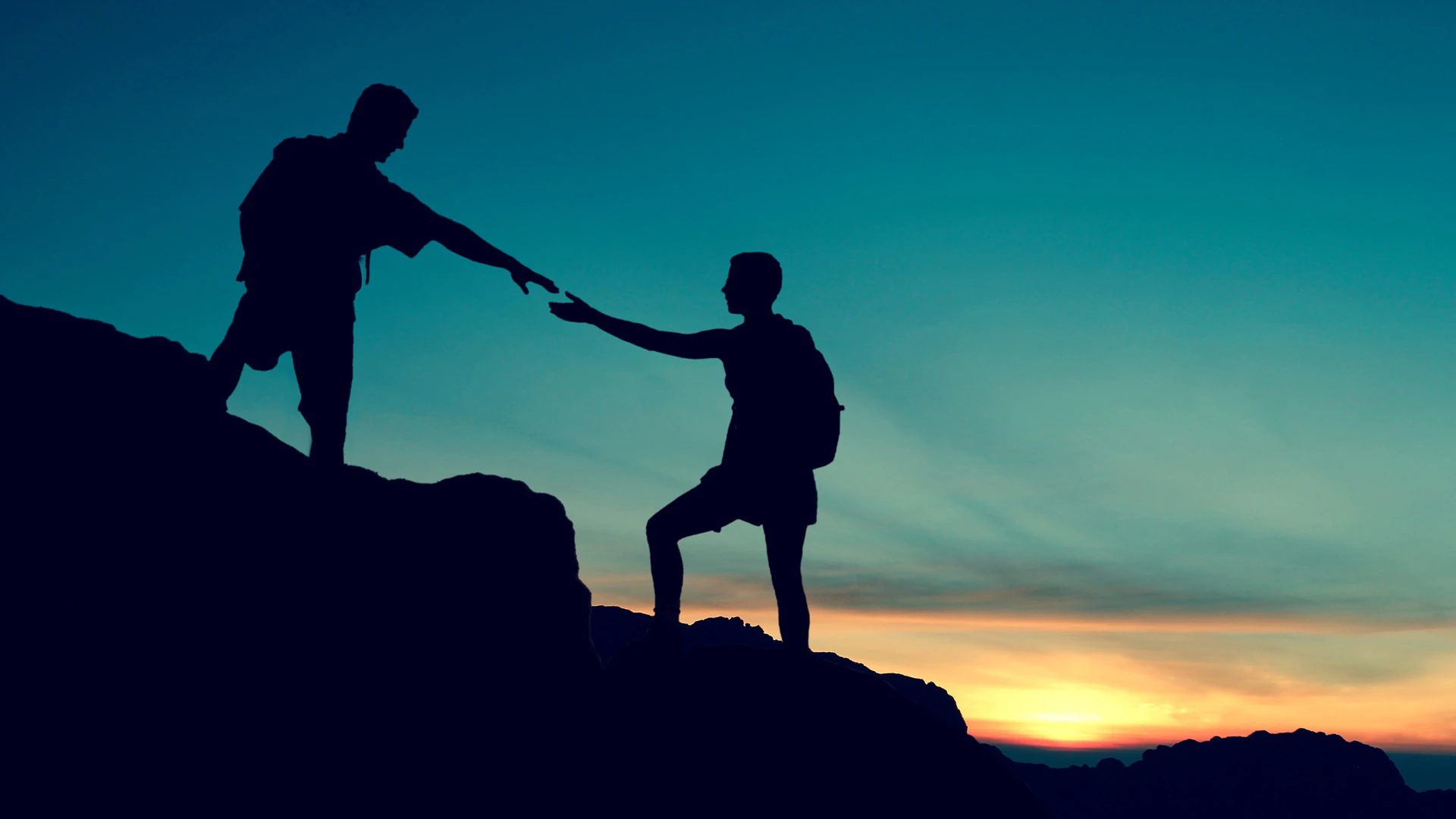 News
IMPORTANT DEVELOPMENT AT KSR GROUP
KSR Group GmbH, a market leader in several key sectors of two-wheeled mobility and a longstanding wholesale company, has filed for a court-supervised restructuring procedure on September 6, 2023.
The economic situation in the markets of this family-owned company, based in Gedersdorf, Lower Austria, has undergone significant changes over the past year due to rising energy prices, high inflation, and decreased purchasing power among customers.
"We have been working intensively in recent months to meet these conditions," said Michael and Christian Kirschenhofer, owners of KSR Group. "However, in the interest of a successful and responsible continuation of our business and to preserve jobs, we now see the need to apply for a court-supervised restructuring procedure."
The key reasons for initiating the restructuring procedure include high material costs due to the pandemic and the Ukraine conflict, exchange rate fluctuations, reduced sales due to stronger-than-expected consumer restraint in recent months, and full dealer inventories.
"After an intensive evaluation phase, we see this decision as unavoidable to guide our company through challenging times and continue our business successfully for the benefit of all stakeholders," said Michael Kirschenhofer.
The business segments Smart Products and Mobility, featuring brands such as CFMOTO, Royal Enfield, NIU, Brixton, Malaguti, Motron, A-TO, and DocGreen, will be operated as usual.
KSR Group will use the coming months to reposition itself for the 2024 season.
KSR Swiss, KSR Hellas, KSR Thailand, KSR Solution, and KH Holding are not affected by the restructuring procedure.
KSR Group is confident in the future of its business models, existing partnerships, the competence of its employees, and the strength of its brands.