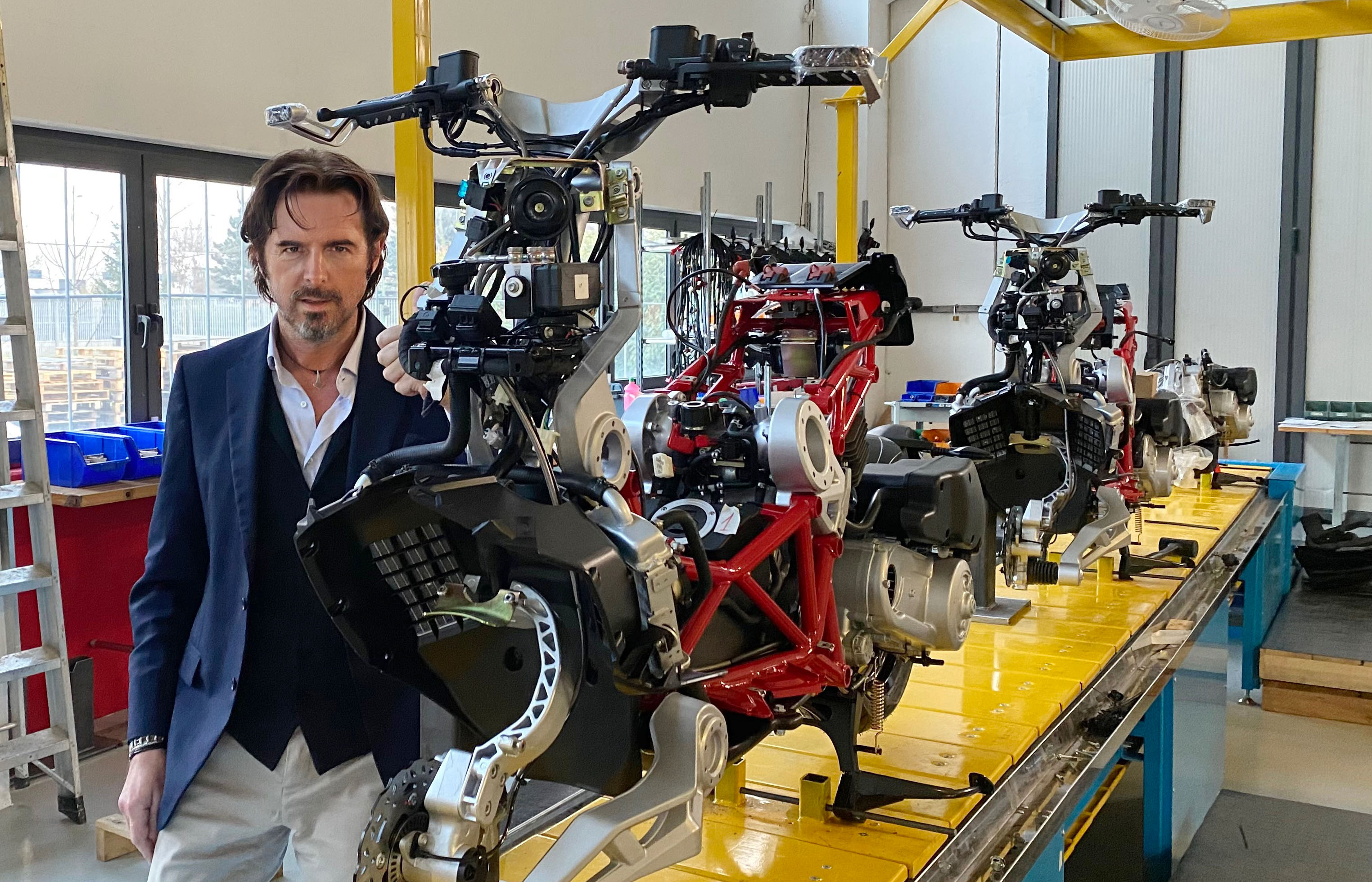 News
Impact of Covid on Italjet
Massimo Tartarini, the CEO of Italjet, talks about the impact of Covid-19 on the production of Italjet and when the first vehicles can be expected to enter the market.
"Covid-19 emergency worldwide and current dramatic situation in Italy are expanding our lead time of developing Dragster. The pandemic situation has made things difficult. There are no flights and quarantine for many countries has been increased, preventing the normal movement of our engineers. In Italy many companies have closed for Covid-19.
Unfortunately and in spite of ourselves the Dragster fell into it in full, creating considerable inconvenience for Italjet and its customers. Nobody more than us wants to see the Dragster in production and available all over the world, but we are working day and night for this. We are now producing a batch of 50 vehicles as commercial pre-series with final production parts in order to our tests.
Dragster is an outstanding vehicle that deserves the highest level of quality, so these tests are mandatory in order to detect also minimum defect. After check and feedback, we will start mass production, and our goal is to start first deliveries to customers by end of May.
We cannot wait to see Dragster on the streets of the world!"