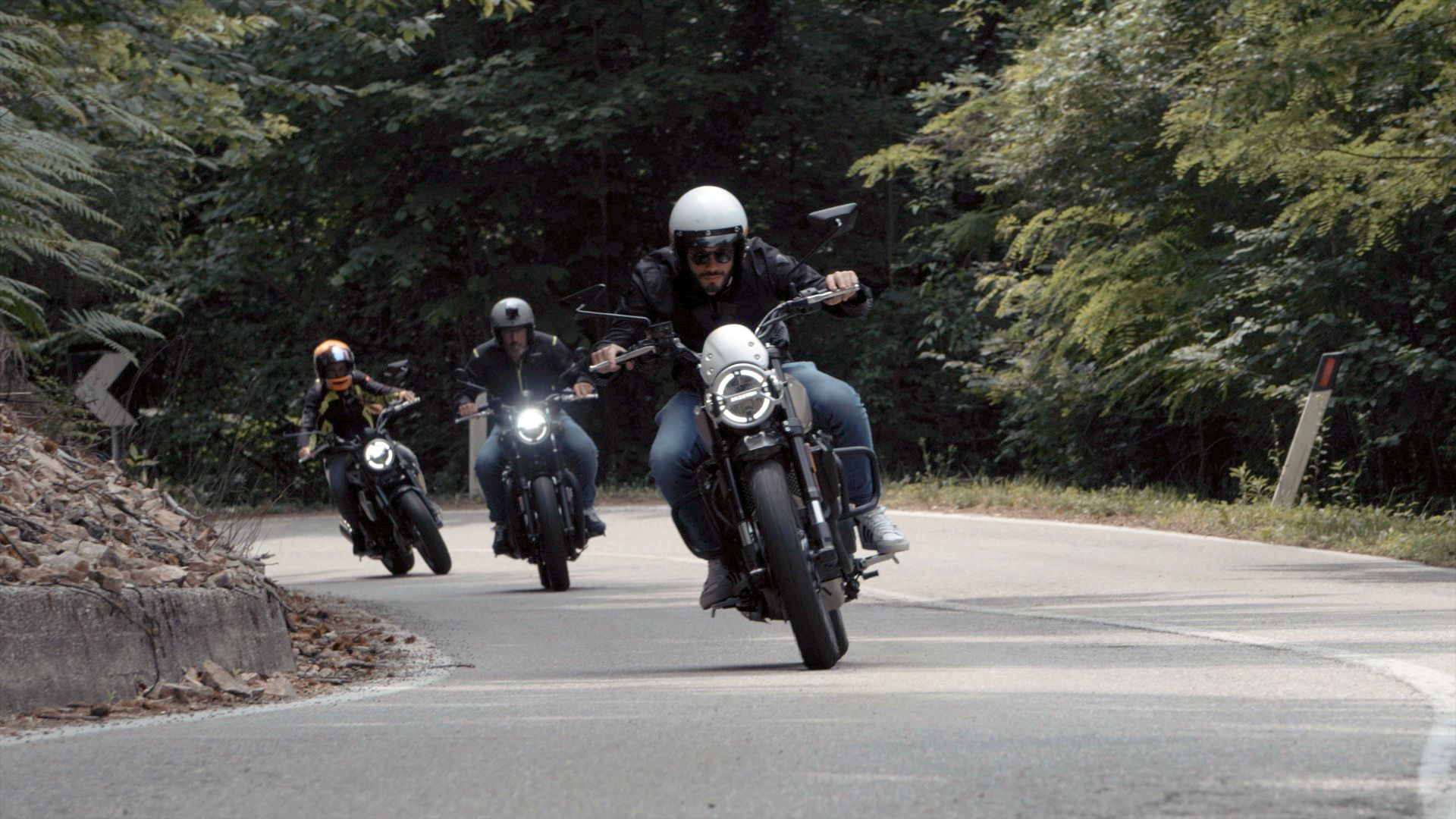 Noticias
Brixton Riders United Italy
On the 4th and 5th of June, the first official event of the Brixton Community Italy, organised by Brixton Motorcycle, took place at the Arona lido.
The event, organized with the purpose of involving and bringing together as many Brixton Riders as possible, also offered those who were not part of the community the opportunity to get to know and try out the models of the Brixton range.
Test drives turned out to be the turning key for the event: all the vehicles were well received, especially the Crossfire 500, 500X and 500XC, and the public had the opportunity to admire the Cromwell 1200, which will be launched soon.
It was a weekend full of activities, music and fun that we hope will set the right scene for future events!