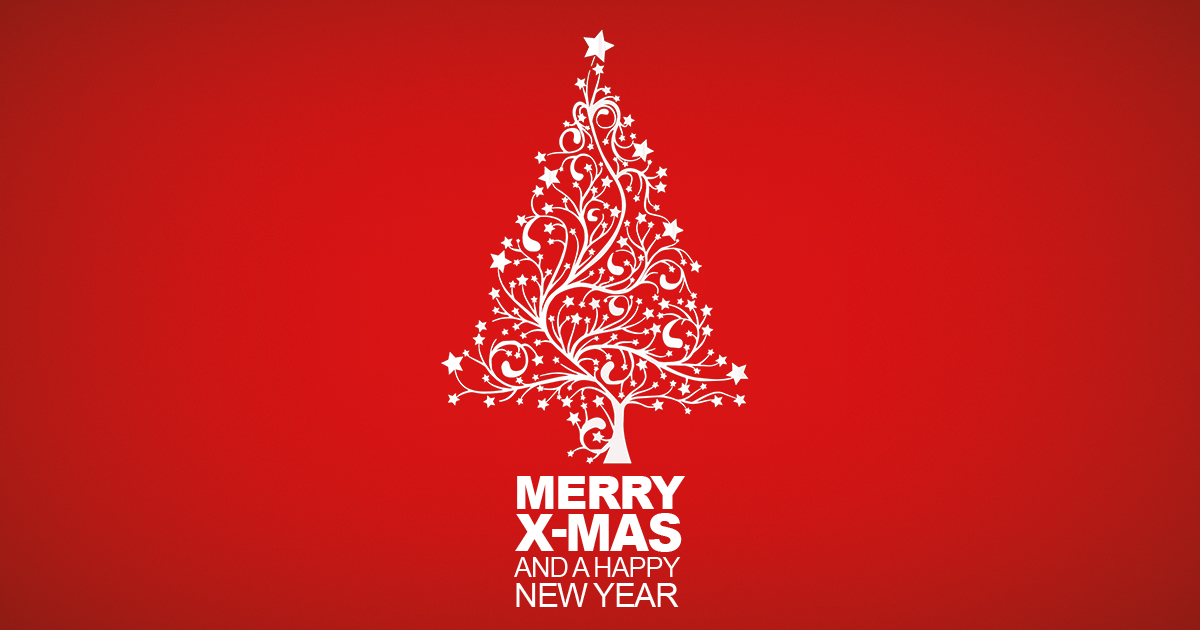 A very special year is drawing to a close. 2020 was marked by a worldwide pandemic and presented us with great challenges, both personally and in business. However, we are very proud that we have been able to master this difficult situation so far together with our partners!
At Christmas, however, we also want to think especially of those people who are not doing so well at the moment. Therefore, we will again forego gifts for customers and partners this year and invest the earmarked sum of 20,000 euros in social and charitable projects. Half of the amount will be donated to the future4children foundation in Austria – an organisation that we have been supporting for a long time and which helps children in need to lead a better and happier life. In addition, we are donating the other half to the organisation Ärzte ohne Grenzen, which provides emergency medical aid in crisis and war zones in more than 70 countries worldwide and has already launched numerous relief activities during the pandemic.
Our office will be closed from Thursday, 24 December 2020 to 3 January 2021.
We will be happy to be there for you again from 4 January 2021!
The KSR team wishes you a merry Christmas and a happy and, above all, healthy New Year!