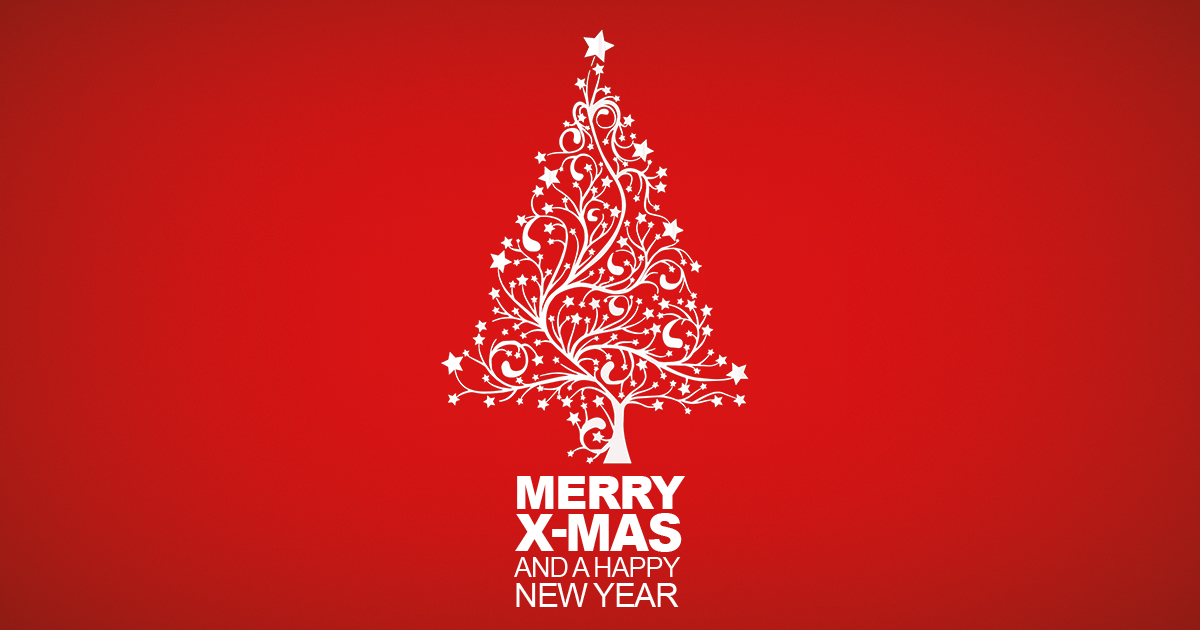 2019 was a special and very successful year for KSR, in which we not only achieved our ambitious goals, but even exceeded them. But we were only able to achieve this because we have loyal and great partners at our side who make these successes possible. We would therefore like to take this opportunity today to thank our partners for the good cooperation!
For Christmas we also want to think of those people who are going through hard times at the moment. This year we have therefore decided to forego gifts for customers and partners and to invest this money in social and charitable projects. For many years now, we have regularly supported the future4children foundation, which provides needy children with a better, carefree and happier life. In addition, we are always happy to help quickly with current emergencies in order to at least alleviate the financial distress following a severe stroke of fate. As just now, where we also support a family in our region after a tragic accident.
Team KSR wishes you a merry Christmas and a happy and successful New Year 2020!
KSR will be closed for holidays from 21.12. to 1.1. so we will be back on 2.1.2020.